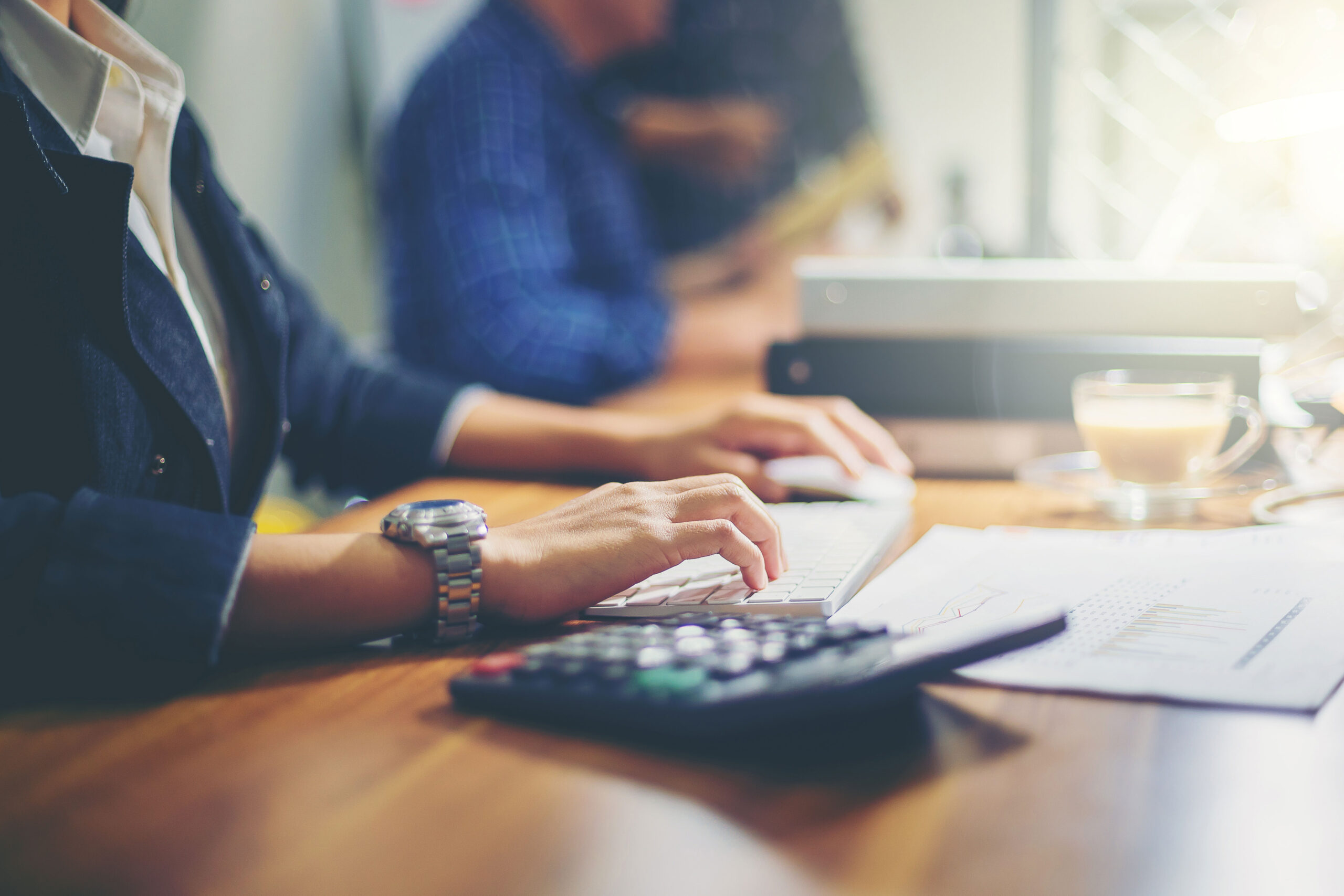 14th, Dec 2022
Companies Need Modern Accounting Services in Guelph
Did you know that outsourcing bookkeeping, tax, and accounting services in Guelph is common these days? Why?
Consumer behavior and market rules are changing. And so are the vital business processes and tactics. Companies are adapting to modern solutions to sustain and compete. Having a robust financial stability is crucial. It is the reason why more and more companies are outsourcing top-notch services to reduce expenses and at the same time sincerely allocating funds to other process.
However, do you know why accounting services in Guelph is so important?
Outsourcing Accounting Services in Guelph Is a Major Decision
Can you imagine the costs associated with employee recruiting, hiring, training, managing payroll, and giving salary and other employee benefits? With outsourcing accounting services in Guelph you get rid of the entire process. As a result, you save both time and effort. The benefit of hiring professional accounting services is that you get round the clock support.
Tax Solutions has consistently provided correct accounting services in Guelph. Benefit from our expertise as a comprehensive accounting services provider when you work with us. So that you may put your energy towards expanding your business and making important strategic decisions, we have simplified and automated the accounting process.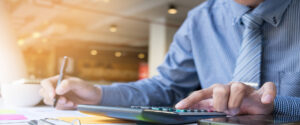 Can Save You Time & Money
Outsourcing is typically seen as an extra expense and is therefore avoided by most companies. You have completely the wrong impression. Businesses that hire accounting services in Guelph can save money without sacrificing quality. Spending more time on financial management and less time on expanding your business is inevitable as your company expands. Outsourcing administrative duties allows you to devote your time, effort, and resources.
The Use of Automated Technologies
As accounting processes become more automated, the likelihood of human error declines. Most companies now utilize accounting automation software. It's a win-win situation. Expert accountants at Tax Solutions are able to view up-to-the-minute data. Modern tools help identify flaws before they become serious. Accounting services in Guelph is automated and helps you streamline your business process.
A CPA Serves As Financial Advisor.
Outsourcing accounting services in Guelph can save time, effort, and money. A competent accountant will consistently offer suggestions for improving work processes. You get 24/7 support whether its tax preparation, financial planning, or choosing accounting software.
Get A Typical Administration Structure
The accounting & bookkeeping services provide are consistent, scalable, and simplified since we are a dependable accounting services provider in Guelph. We guarantee that your accounting needs will be taken care of professionally. With us, you can acquire absolute dominion over accounting and focus on improving its efficiency. By utilizing our highly trained accountants, you can expand your workforce. Our staff of accounting experts is well-versed in all facets of accounting services in Guelph for businesses.
Ideal Time to Hire Our Accounting Services
From our experience with various businesses, we can say that outsourcing accounting services in Guelph is most effective when a company does not need a full-time professional but does require someone with more abilities. Outsourcing accounting services is a viable option for a business of any size that is unable to hire a full-time professional with the necessary skills at a price that fits their budget. When a company expands, it often looks for ways to increase the capacity of its accounting department. Accounting services in Guelph can be contracted when an organization has an immediate need for temporary assistance.
So, What Are You Waiting For?
Are you an accounting professional?
If not, then you run the risk of making a number of mistakes by doing the accounting tasks on your own that could put your firm at risk of bankruptcy. With over 700 satisfied clients, Tax Solutions is a go-to choice for dependable accounting services in Guelph.
You can get a quote for our bookkeeping and accounting services by visiting our website.
Follow our facebook for daily updates!